Portfolio Management trainings (2 days)
+1 day The Portfolio Management Professional (PfMP)® exam preparation (optional)
Interested in project portfolio management best practices?
Want to prepare for PfMP® certification? Dates: 2019 May
Project Portfolio management becomes more and more important in global competing market and companies management expects to deliver efficiently strategic company goals and gain maximized benefits using effective portfolio management. These trainings are organized the way that first two days cover global best portfolio management practices based on Project Management Institute (PMI)® standards using real examples from global experience. Third day is an additional one and dedicated for those participants who want additionally prepare for one of the prestigious certifications exam in the world - PfMP®.
Price for 2 days portfolio practices: 988 EUR (Regular price) EUR
Price for 2+1 days portfolio practices + prep PfMP®: 1483 EUR (Regular price)
TRAINING OBJECTIVES :
Consolidate Portfolio management knowledge and learn best practices from real cases.
Understand PMO and top management roles in portfolio management.
Prepare for passing PfMP® examination successfully with best material you can get (if third day is selected).
Look deeply into challenges associated with portfolio management processes and understand how to overcome them.
AdProjectum is Registered Education Provided (R.E.P)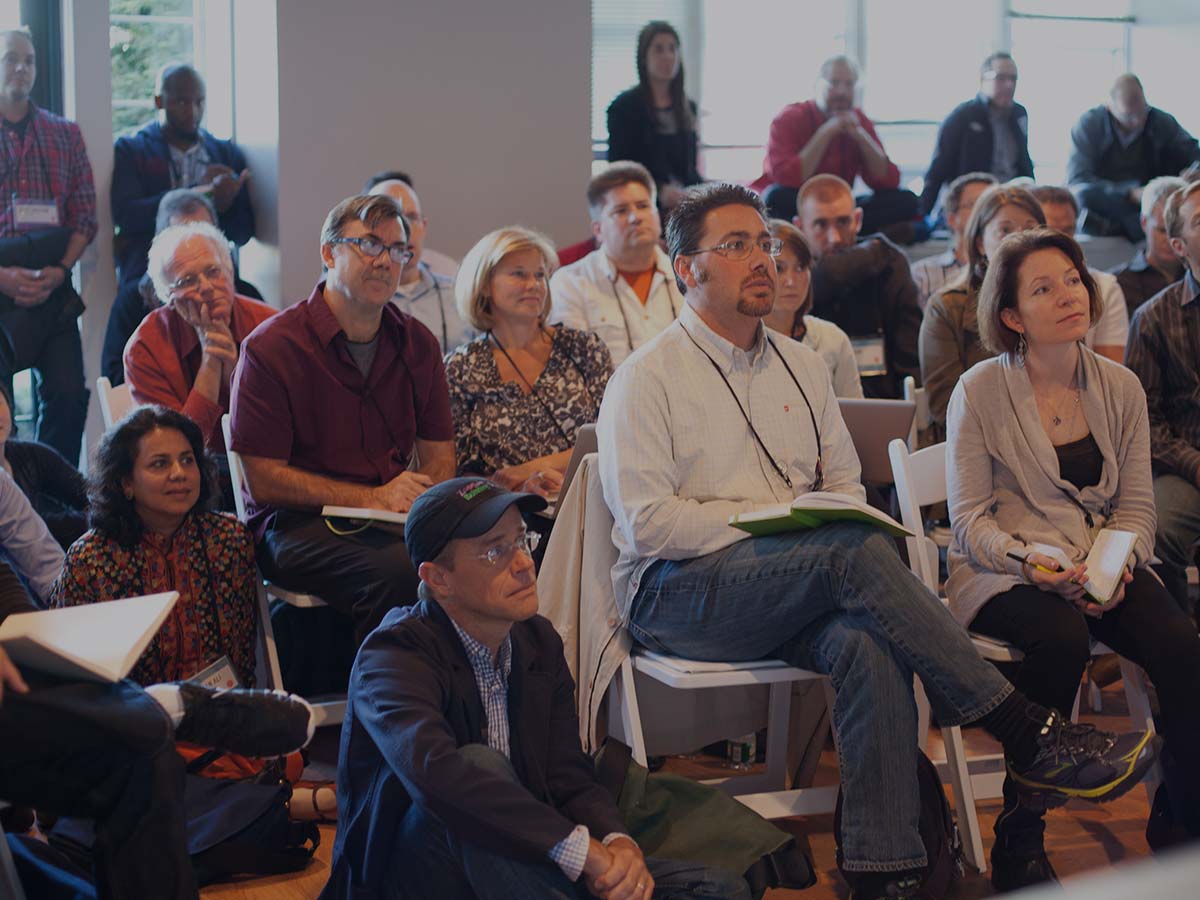 Who should participate ?
The trainings are dedicated for Managing Directors, Department Directors and Managers, PMO Directors and Managers, Portfolio Managers, Program and project managers who want to develop portfolio management capabilities and become certified PfMP® professional./h4>
Benefits for the participants:
Understanding how to combine projects with the business goals of the organization
Conducting analysis of undertaken projects in terms of the required vs. available resources
Learning how to design a system of metrics for monitoring project execution process and assessment of delivered benefits
Understanding how using project templates, procedures, and reports to enable implementation of project and portfolio management standards in the organization
Preparing for PfMP® certification and proving you are TOP portfolio manager
Training approach:
The course agenda has been prepared based on a long experience of trainer in portfolio management and individual development of Portfolio Managers.
The course is conducted in the form of exercises and workshops (numerous case studies) with additional lecture and various innovative teaching methods (such as the cards for individual learning and review before the exam).
Best material you can get for PfMP® preparation, key guidelines on how to successfully pass the exam on your first attempt, multiple exams Tips & Tricks.
Portfolio Management Standard

Strategic Management

Governance Management

Performance Management

Risk & Communication
Definitions, roles, tools
Processes
Knowledge Areas
Life cycle
Portfolio Strategic Plan
Portfolio Charter
Portfolio Roadmap
Portfolio Roadmap
Strategic Change
Management Plan
Define Portfolio
Optimize Portfolio
Performance Management
Supply and Demand
Portfolio Value
Communication
Portfolio Information
Risk Management
Portfolio Risks
About Maciej Bodych
Maciej Bodych is a global certified expert (MBA, PfMP®, PMP®, Six Sigma, ISO, RUP, IBM Rational, The PMI Agile Certified Practitioner (PMI-ACP)®) in project portfolio, project and quality management. Maciej has managed IT processes, IT projects and project portfolios, PMO implementation projects and conducted project maturity assessment (including Organizational Project Management Maturity Model (OPM3)®, CMMI).
For many years, Maciej has been implementing IT systems for project management and project portfolio management. He worked as Project Portfolio manager at Raiffeisen Bank Polska S.A. where he was responsible for implementing and managing the portfolio of Bank projects, coaching and mentoring project managers and implementing project management methodologies. Maciej has been working with following companies LOTOS Group, CIECH Group, ABB, ALSTOM, Raiffeisen Bank, ING Group, NESTLE, ROCHE, PGNIG Termika, ZUS, ORANGE and many others. Currently Maciej specializes in PMO training and setting, project management and project portfolio management in organizations.
Maciej is also associated with the PMI®. He was the President of the Warsaw Branch, the Polish Branch and the Audit Committee. Since 2010, he has been working at global PMI® (USA) as a mentor in charge of Eastern Europe and as an PMI® Board Advisory responsible for selecting candidates for PMI® Global positions. Maciej is Head of Jury for PMO Award contest and Head of Program Board at Portfolio Experience Conference and International PMI® Poland Chapter Congress.
Contact
AdProjectum - Your partner.
Karolis Mickevičius-Mėgelaitis +370 610 75 733
Artūras Bučinskas +370 614 76 100